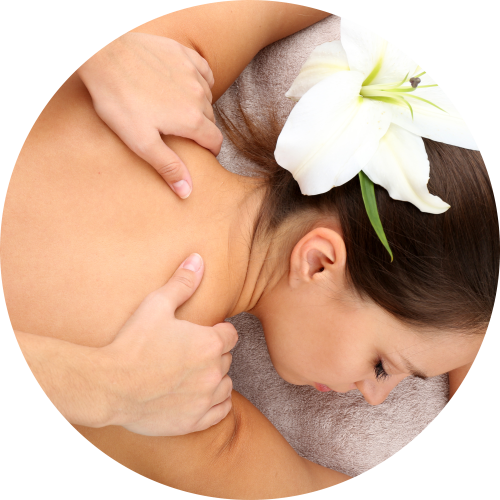 Learn how to give a wonderful relaxation massage, not only lovely to receive but also to give!
All basic concepts and techniques of massage are discussed in this educational home study.
When you have completed this home study Relaxation massage of these massage techniques, you can give a lovely relaxing massage!